3inFun Canberra Attractions Pass
With 3infun you can see Canberra's top 3 attractions on the one ticket when you stay at Alpha Hotel Canberra and save more than 25% on the usual price of entry. Plus, receive a FREE* return visit to one of the participating attractions!
A 3infun ticket is your entry to the following top Canberra attractions:
Tickets are available from hotel reception or can be pre-purchased together with your accommodation when you book online.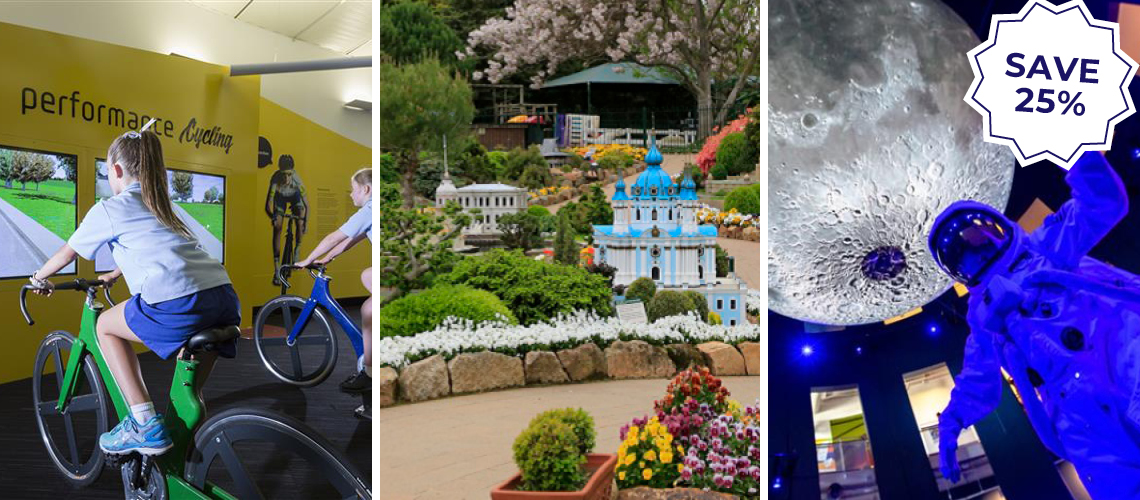 Explore our current hotel deals or book now with us for rates 5% lower than any other website.