Alpha Hotel Canberra in Tuggeranong, specialises in hotel accommodation for Coach tours and groups. Here are just some of the reasons why your coach group will be delighted with their stay at Alpha Hotel Canberra;
Plenty of easily accessible off-street coach parking
Rooms are designed with seniors in mind including easy-access rooms and walk-in showers
A large number of twin bed configurations
A variety of catering options to choose from at the Tuggeranong Vikings or Southern Cross Clubs next door.
Quiet setting overlooking the Brindabella Ranges just 20 mins from all major Canberra attractions
Free WiFi
A warm and friendly meet-and-greet on arrival by the resident kangaroos.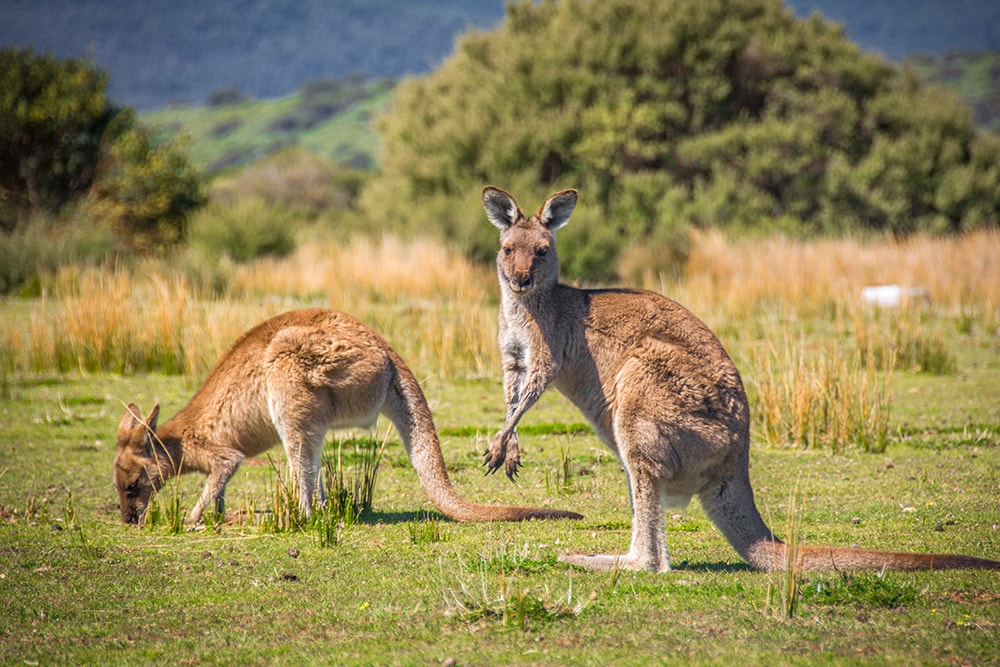 Recommended Coach Group Itinerary
Itinerary for 2 Days, 1 Night
Day 1
1200 – Check In at Alpha Hotel Canberra, Deposit Bags, Freshen Up, Pick Up Packed Lunches
1230 – Back on Coach
1245 – Arrive Gallery/Lunch in Sculpture Garden
1315 – Enter National Gallery Exhibition
1445 – Back on Coach
1500 – Arrive Yacht Club
1515 – Sightseeing Cruise Departs
1615 – Sightseeing Cruise Returns
1630 – Back on Coach
1700 – Arrive Back at Alpha Hotel Canberra
1800 – 3 Course Buffet Dinner
Day 2
0730 – Breakfast Buffet
0900 – Back on Coach with Catered Morning Tea
0930 – Arrive National Arboretum for Morning Tea
1000 – Coach Tour of Arboretum/Black Mountain
1115 – Coach Departs for Home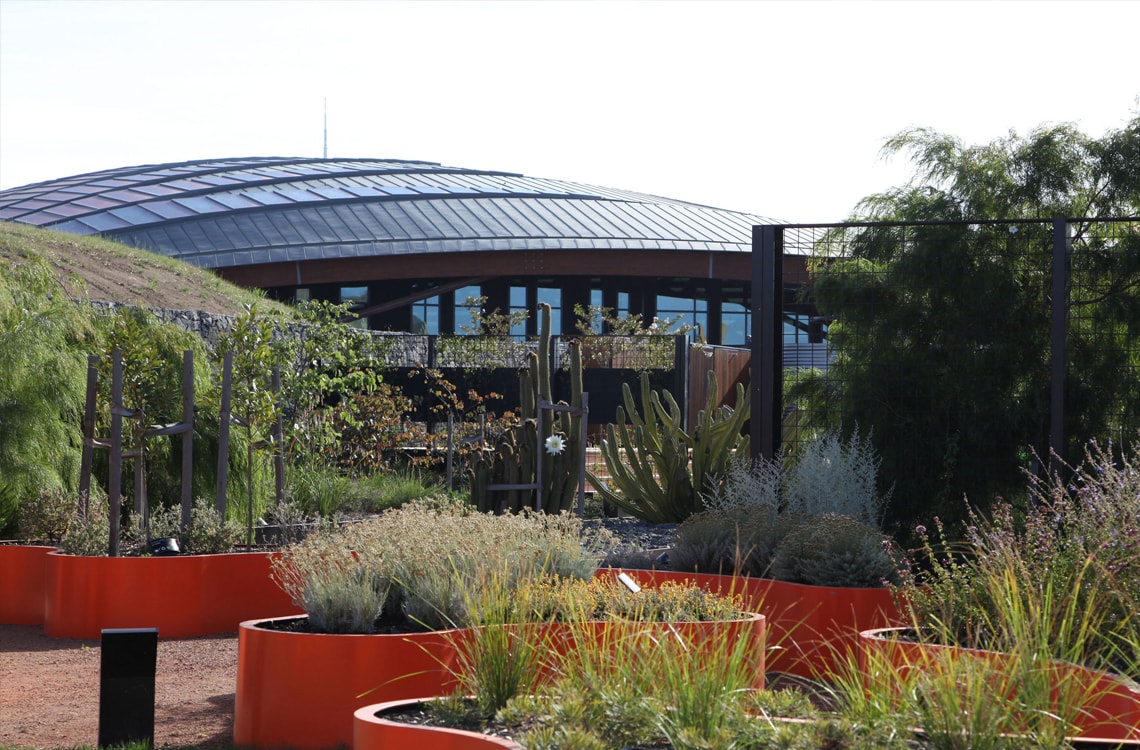 Itinerary for  3 Days, 2 Nights
Day 1
1200 – Check In at Alpha Hotel Canberra, Deposit Bags, Freshen Up, Pick Up Packed Lunches
1230 – Back on Coach
1245 – Arrive Gallery/Lunch in Sculpture Garden
1315 – Enter National Gallery Exhibition
1445 – Back on Coach
1500 – Arrive Yacht Club
1515 – Sightseeing Cruise Departs
1615 – Sightseeing Cruise Returns
1630 – Back on Coach
1700 – Arrive Back at Alpha Hotel Canberra
1800 – 3 Course Buffet Dinner
Day 2
0730 – Breakfast Buffet
0900 – Back on Coach
0930 – Arrive War Memorial
1230 – Depart War Memorial
1245 – Arrive Deck @ Regatta Point for Lunch
1300 – Lunch
1400 – Enter National Capital Exhibit for Tour
1500 – Depart National Exhibit for Parliament House
1515 – Arrive Parliament House
1530 – Parliament House Tour
1700 – Depart Parliament House
1730 – Arrive Alpha Hotel Canberra
1830 – 3 Course Buffet Dinner
Day 3
0730 – Breakfast Buffet
0900 – Back on Coach with Catered Morning Tea
0930 – Arrive National Arboretum for Morning Tea
1000 – Coach Tour of Arboretum/Black Mountain
1115  – Coach Departs for Home