CANBERRA DEEP SPACE COMMUNICATION COMPLEX
Only 15 minutes drive from Alpha Canberra, the Canberra Deep Space Communication Complex- located at Tidbinbulla and managed by CSIRO on behalf of NASA, this venue is well worth the short trip from our hotel!
Open daily, this Complex provides the two-way communication link between many robotic spacecraft in the solar system and beyond. Great for enquiring minds' interested in NASA and Australia's involvement in space exploration. Make use of our great value family packages, suites and breakfast & dinner menus.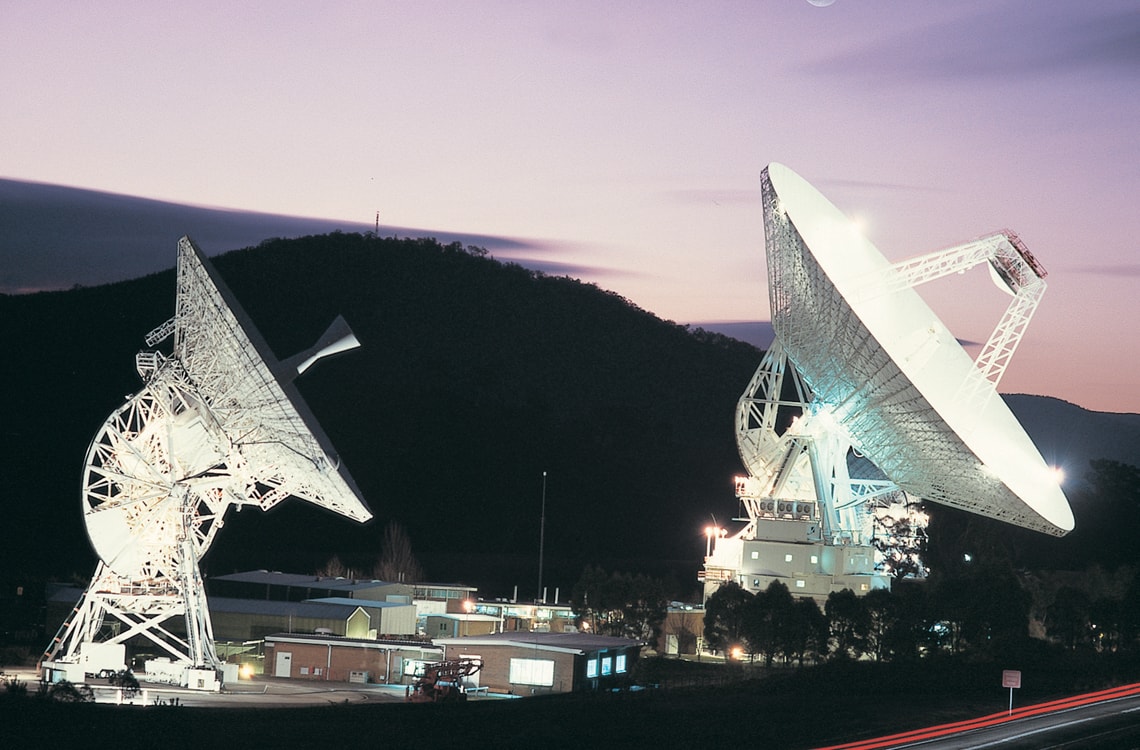 Explore our current hotel deals or book now with us for rates 5% lower than any other website.