NATIONAL ARBORETUM CANBERRA
Escape from the hustle & bustle of Canberra's urban centre only 10 minutes driving distance to the National Arboretum. This 250 hectare site consists of stunning forest and gardens of threatened, rare and symbolic plants from around the world. For those who have an appreciation of nature, landscapes and public art, this attraction is worth a visit. Explore the Village Centre that features different exhibitions, an amphitheatre and a café. Relax, enjoy the fresh air and peaceful ambience and close proximity to our hotel.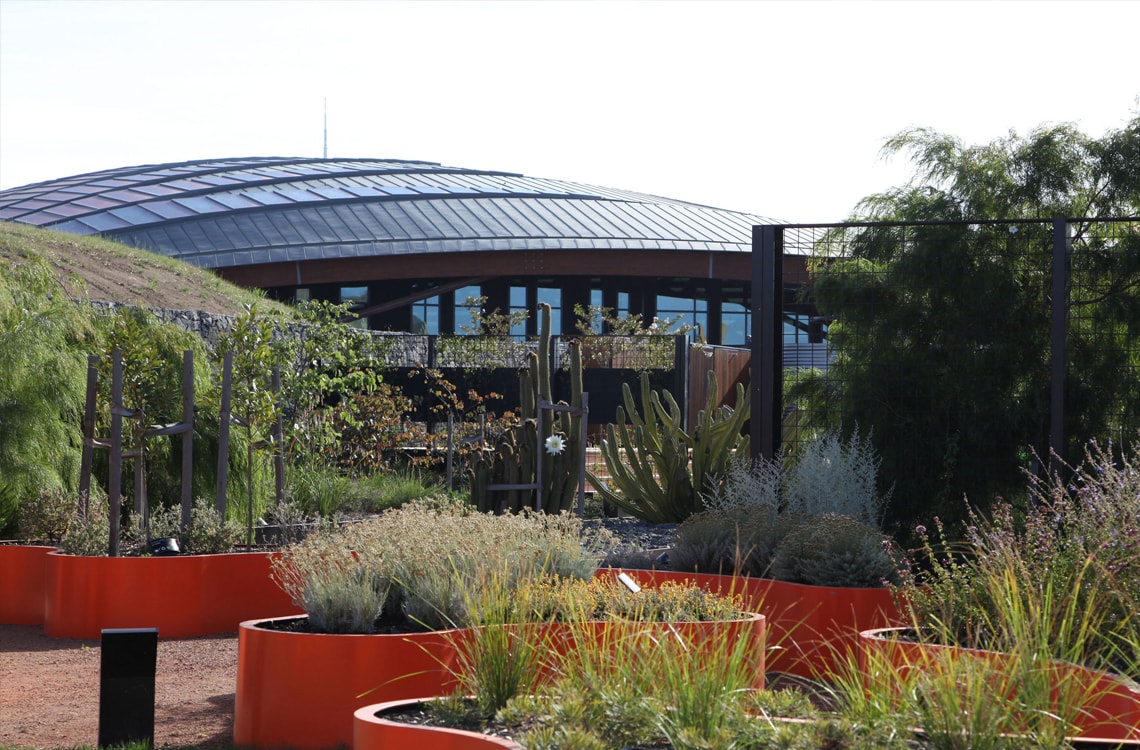 Explore our current hotel deals or book now with us for rates 5% lower than any other website.