NATIONAL MUSEUM AUSTRALIA
Perfect for the whole family, and within 20 minutes driving distance from our hotel, this social history museum is a great destination. With a plethora of activities available for children and adults including a 3D virtual reality theatre, a robot and a Discovery Space programme, it is a venue to visit while you are staying with us. Ask our Reception for current exhibitions and directions.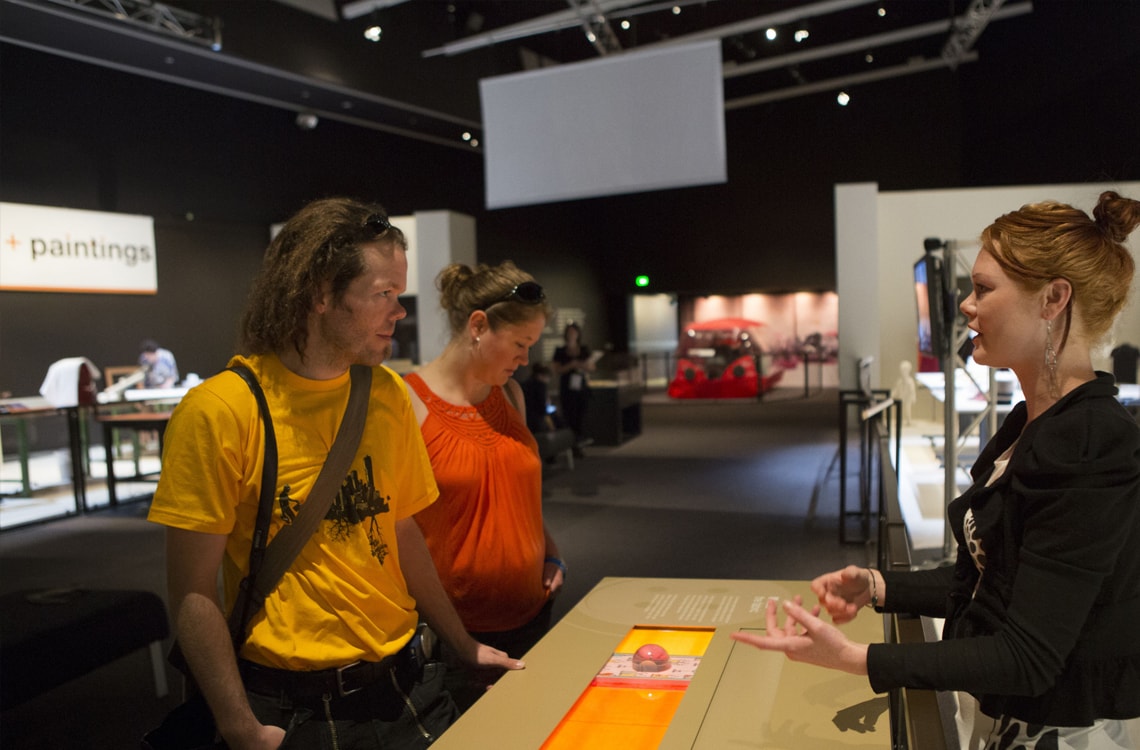 Explore our current hotel deals or book now with us for rates 5% lower than any other website.